Regarder
Toutes photos de West Cape (3)
<
Photos de Yorke Peninsula (26)
<
Photos de Australia (2574)
<
Galerie Initiale

Télécharger une Nouvelle Photo pour West Cape | Pour un autre surf break

Photo de Surf de West Cape: 'westcape at the light house end, shore break.' par steeve whitehead
Forecast wind and swell just offshore from West Cape around the time the photo was taken
Image captured 24 minutes after high water (falling ordinary tide). Tide height was 1.1m (3.6 ft). Range 1.18m (3.9 ft). Toggle tide graph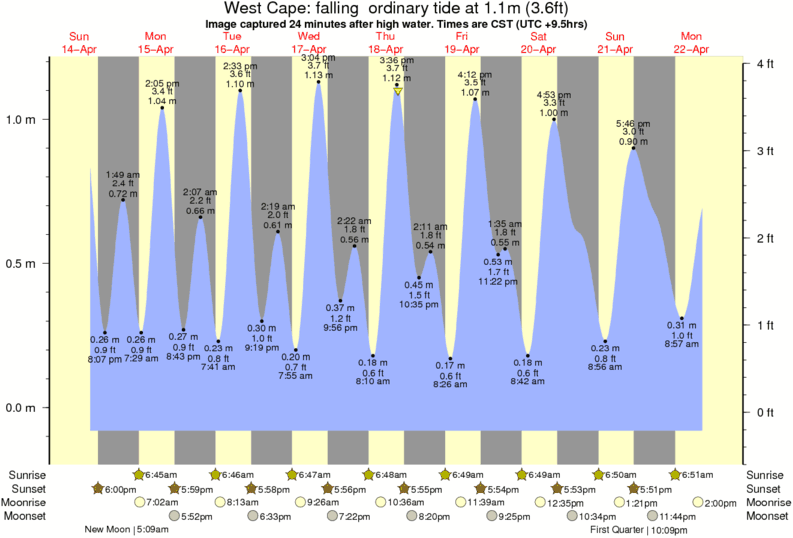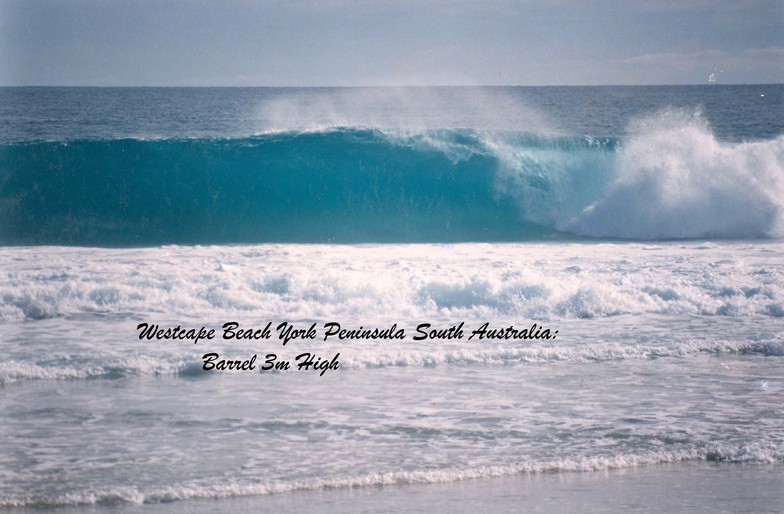 westcape at the light house end, shore break.
Australia | West Cape
Note Moyenne:

4.0

(Votez avec les étoiles)
great waves can be had breaking over sand at westcape, suitable for smaller swells. further down the beach are rights crossing the swell side ways along the shore, great when smaller. off shore east to north.