Regarder
Toutes photos de Waihi Beach (10)
<
Photos de Bay of Plenty (79)
<
Photos de New Zealand (2121)
<
Galerie Initiale

Télécharger une Nouvelle Photo pour Waihi Beach | Pour un autre surf break

Photo de Surf de Waihi Beach: 'locals only' par steve
Open ocean wave model on 12 June at 12 pm

Forecast wind and swell just offshore from Waihi Beach around the time the photo was taken
Image captured 2 hours and 26 minutes before low water (falling ordinary tide). Tide height was 0.7m (2.3 ft). Range 2.20m (7.2 ft). Toggle tide graph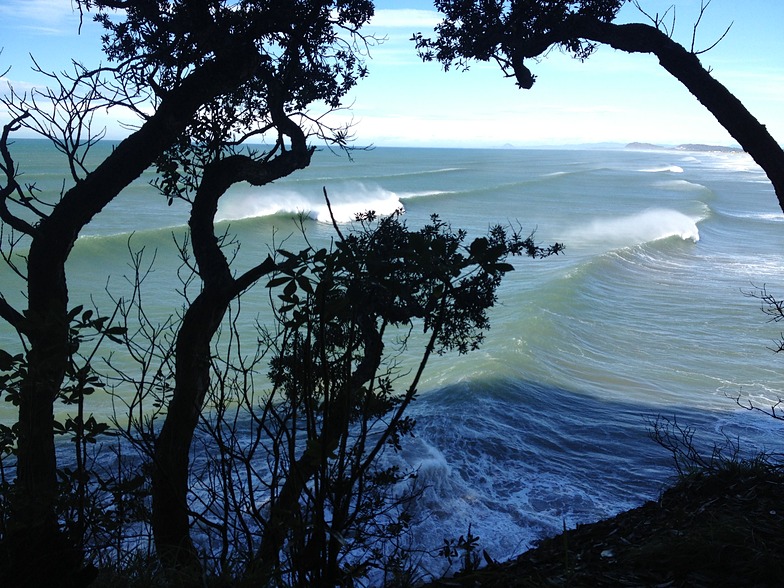 locals only
New Zealand | Waihi Beach
Note Moyenne:

4.5

(Votez avec les étoiles)
locals only no sup
Commentaires Récents
2021-02-05
Paul
2017-02-14
GREG
I know local who've been riding SUPs there for years. Must be a typo
2015-11-25
lee
Must have a lot of people at this break. Locals only and no sup. I must be getting old (67) and I never came across this sort of tribalism. It was once a share and share alike sport. Them's the time I guess. A pity it looks a nice break.
2015-03-09
Doug Ranga
I'm a local and have surfed, long boarded for over 40 yrs, ain't no one telling me I can't sup also at my home break.