Photos de Margaret River (102)
<
Photos de Australia (2493)
<
Galerie Initiale

Télécharger une Nouvelle Photo pour The Gallows | Pour un autre surf break

Photo de Surf de The Gallows: 'In the distance.' par steeve whitehead
Open ocean wave model on 20 May at 8 am

Forecast wind and swell just offshore from The Gallows around the time the photo was taken
Image captured 35 minutes before high water (at high spring tide). Tide height was 1.0m (3.4 ft). Range 0.85m (2.8 ft). Toggle tide graph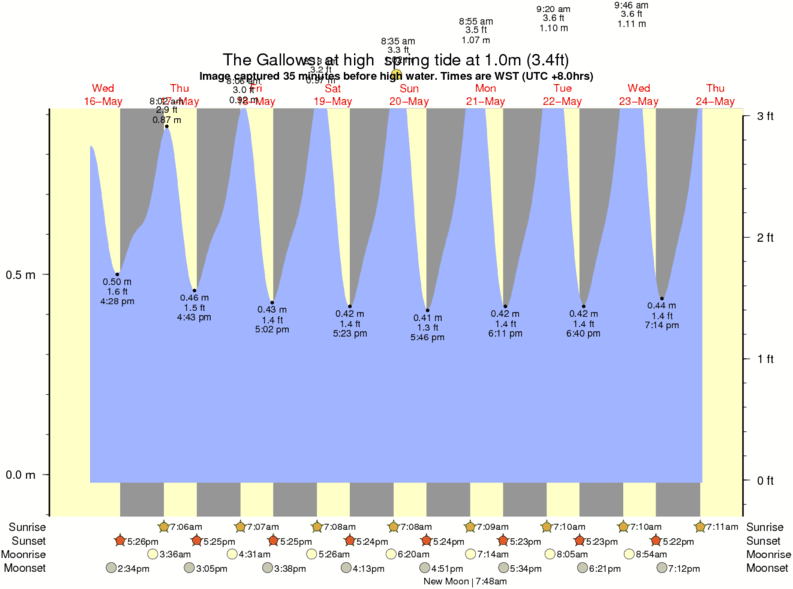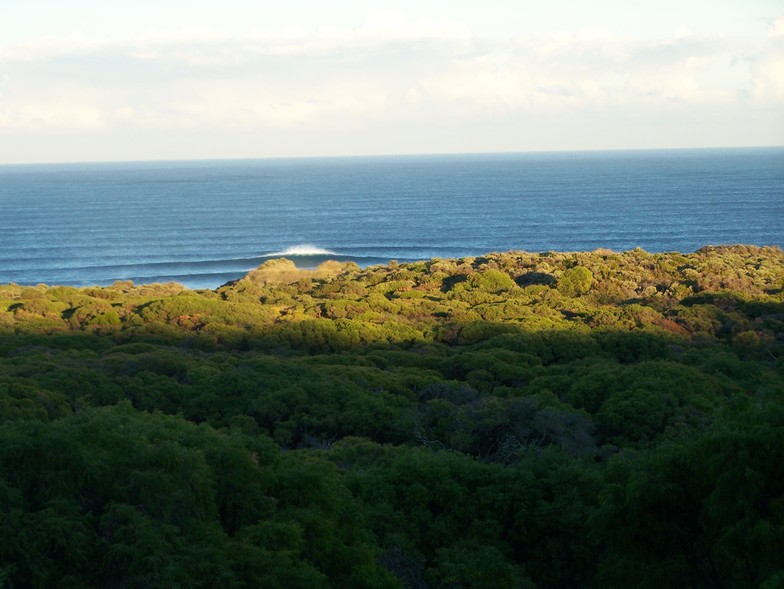 In the distance.
Australia | The Gallows
Note Moyenne:

3.0

(Votez avec les étoiles)
The distant goal, breaks along the SW coast can be dificult to reach sometimes even with a fwd, walking still is gonna have to be done. The ground can get very sandy, try a trail bike to do your initial exploring.