Regarder
Toutes photos de Makorori North (11)
<
Photos de Gisborne and Mahia (193)
<
Photos de New Zealand (2134)
<
Galerie Initiale

Télécharger une Nouvelle Photo pour Makorori North | Pour un autre surf break

Photo de Surf de Makorori North: 'It was head high I tell's ya!' par Rob Davies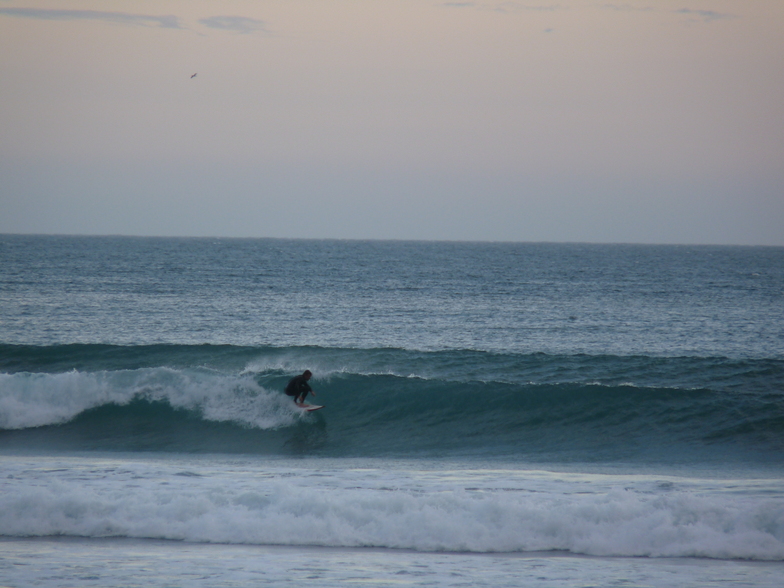 It was head high I tell's ya!
New Zealand | Makorori North
Note Moyenne:

4.6

(Votez avec les étoiles)
Doing my best to make it look overhead - not easy when you're 6 foot 2. Long lefts at the north end of Makorori, right in front of the houses and the best spot in the bay for shelter from the strong northerly wind. Good fun on a day when most spots were blown ragged and a whole week since the south swell first arrived.
Commentaires Récents