Regarder
Toutes photos de Majestics (13)
<
Photos de Catanduanes (17)
<
Photos de Philippines (76)
<
Galerie Initiale

Télécharger une Nouvelle Photo pour Majestics | Pour un autre surf break

Photo de Surf de Majestics: 'Majestic & Vacant!' par Steve Lucas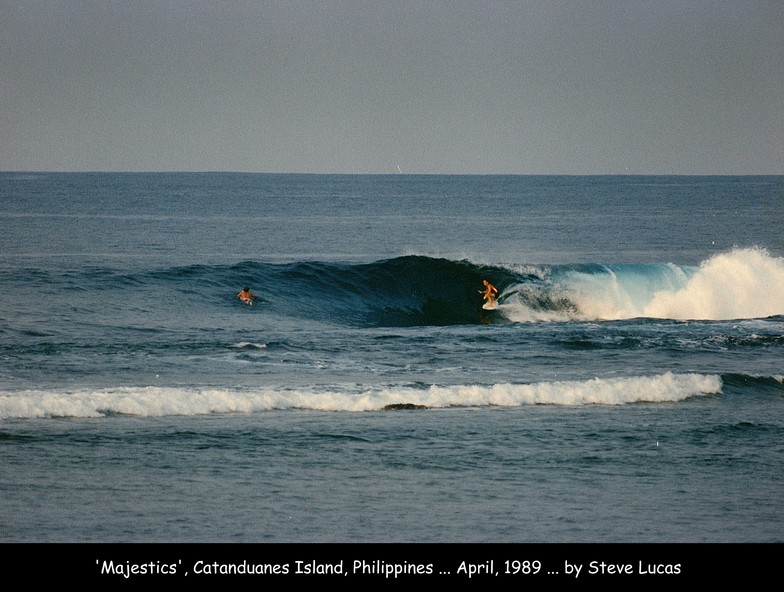 Majestic & Vacant!
Philippines | Majestics
Note Moyenne:

4.5

(Votez avec les étoiles)
Lucked two weeks of 3' to 5' glassy to slight offshore fun waves with three guys from the Gold Coast and one Californian guy for company. Fast Eddy was the man and Rosa had killer accommodation and the best food!! Fond memories of the place ... aaah life was simple back then!
Commentaires Récents