Regarder
Toutes photos de Kimmeridge Bay (5)
<
Photos de South Coast of England (55)
<
Photos de United Kingdom (955)
<
Galerie Initiale

Télécharger une Nouvelle Photo pour Kimmeridge Bay | Pour un autre surf break

Photo de Surf de Kimmeridge Bay: 'Launch.' par Roy Hornyak
Open ocean wave model on 7 February at 12 pm

Forecast wind and swell just offshore from Kimmeridge Bay around the time the photo was taken
Image captured One hour and 56 minutes before low water (falling spring tide). Tide height was 0.4m (1.4 ft). Range 1.89m (6.2 ft). Toggle tide graph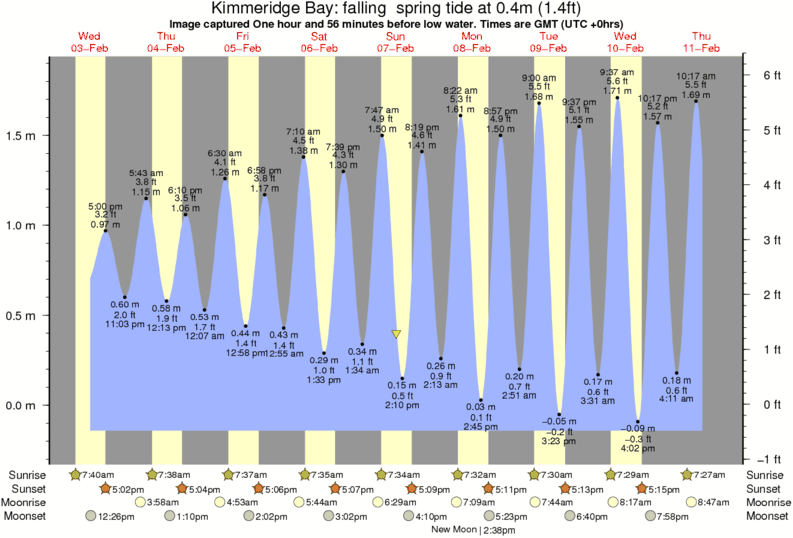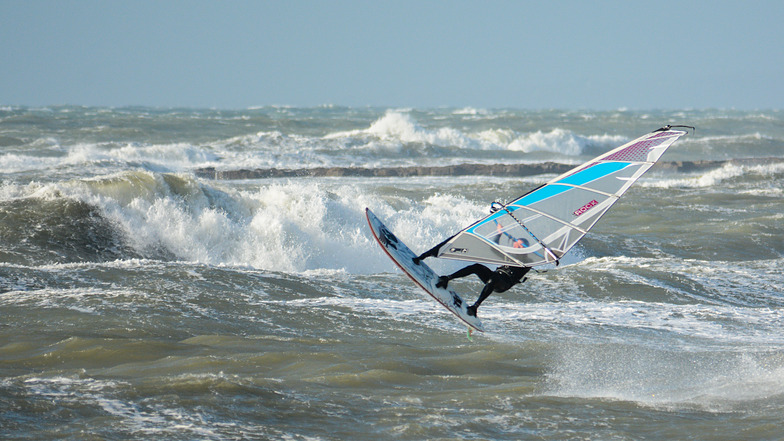 Utilisateur:
Roy Hornyak
Photo prise à:
12:14 pm 7 Feb 2016
Launch.
United Kingdom | Kimmeridge Bay
Note Moyenne:

3.0

(Votez avec les étoiles)
Any southerly, or westerly wind of any strength will get the surf up at Kimmeridge. It's a great spot for photography too, including a small waterfall falling into the sea from a cliff face.